Christian Counseling in Lubbock, Texas
Life hands us all kinds of situations.  Some are exciting and wonderful while others are stressful and even painful.  We all need a little help at times to overcome the difficulties we face.  We need someone to listen without judging.  We need to be heard.  We need someone to go through the dark hours with us.  I am a Christian who cares about people and I want to help when life is overwhelming. 
I have offered both in person and virtual sessions for several years.  The program used in my office is Simple Practice.  This platform is the industry leader in practice management and electronic health records (EHR) for health professionals and it has been awarded HITRUST CSF® Certification.  This certification demonstrates that Simple Practice has met key regulations and industry-defined requirements and is appropriately managing risk, providing my clients the assurance of an effective security program with the ability to safeguard personal health data.
A graduate of Wayland Baptist University, I am a Licensed Professional Counselor-Supervisor (LPC-S) in the state of Texas and a National Certified Counselor.  I have received formal academic training in supervision and have supervised Associates working toward state licensure.  I helped develop and instruct a review study course to prepare students for the National Counselor Exam (NCE). I have had a private practice as an LPC since 2007 and have been a LPC Supervisor since 2014, as well as an adjunct professor at WBU.
I am certified in Eye Movement Desensitization and Reprocessing (EMDR) and use this to treat trauma (PTSD) as well as other issues.  Read more here.
I was an Infant Mental Health Specialist with Early Childhood Intervention for over five years and often use attachment theory when working with children and their parents.  I can also provide Circle of Security Parenting Training individually or as a class.   
I am a member of the International Association of EMDR (EMDRIA), the Texas Counseling Association (TCA) and the West Texas Counseling Association (WTCA).
As a Certified Educator of Infant Massage (CEIM) through Infant Massage USA, as well as a Certified Infant Massage Instructor (CIMI) through the International Association of Infant Massage, I am able to demonstrate on my doll the various strokes while the parents practice on their child. In addition to the massage, I educate parents in nurturing touch, attachment, parenting styles, and many other topics that are helpful for parents. Learn more here.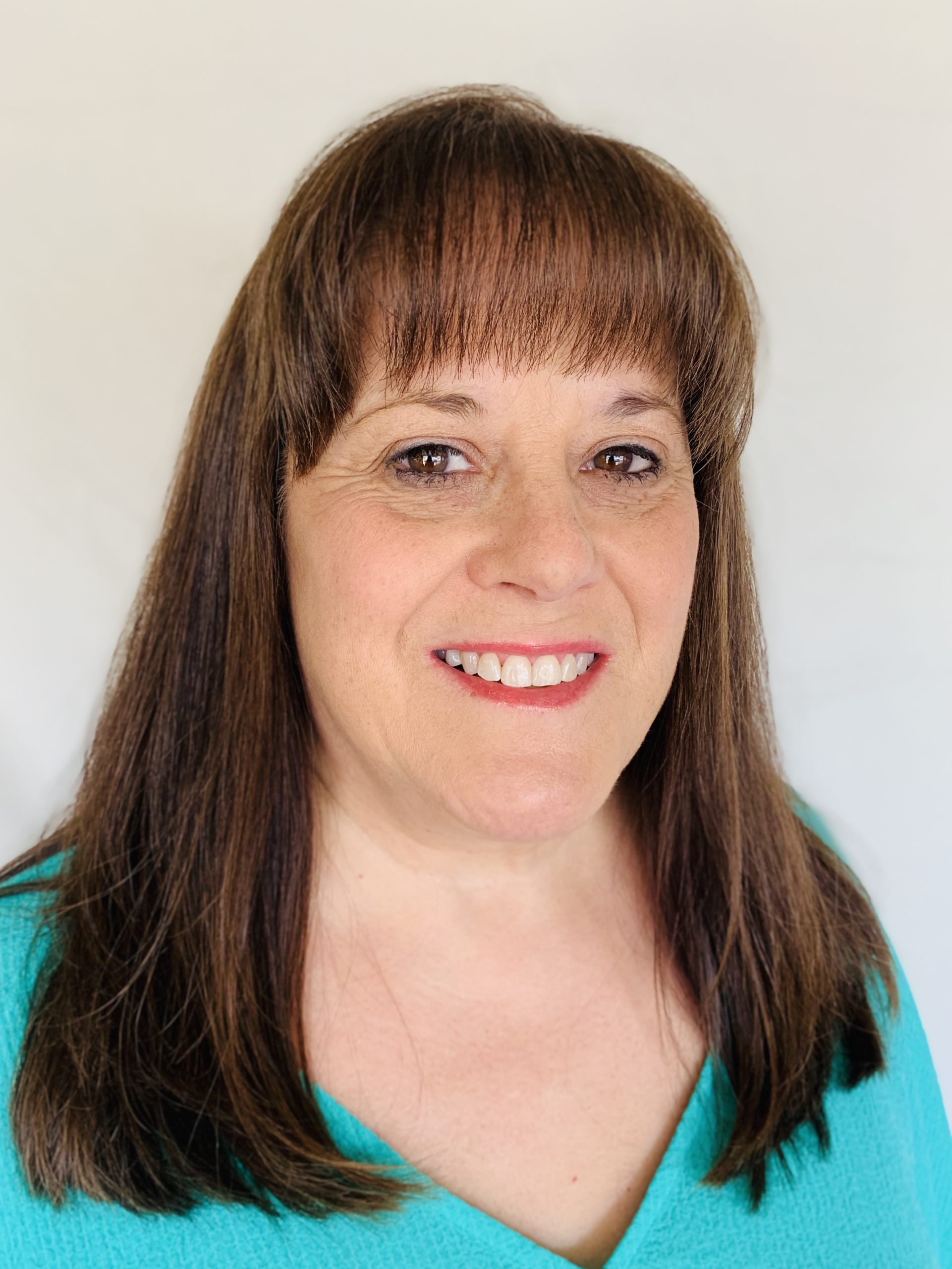 I believe that counseling is first and foremost a relationship.  As any good relationship is based on trust, so effective counseling is based on trust.  Trust develops when people feel accepted and supported no matter what their circumstances, and when they know the other has their best interests at heart.  
I believe that honest communication is essential to the therapeutic relationship.  For clients, this means not withholding information about habits, mistakes or thoughts that are difficult to discuss.  For the counselor, this means being able to give honest feedback, even when it may be hard for the client to receive.  Without the ability to communicate honestly, the benefits the client receives will always be limited.
Some counselors hold firmly to one style of counseling and view each problem and solution through the lens of that theory.  Because no single style provides all the answers for helping people and because not all clients respond well to just one approach, I find that it is more beneficial to understand and utilize the helpful elements of multiple styles.  This does not mean I am an expert in every style of counseling; rather it means I have developed a unique style that incorporates aspects of several different perspectives.
I believe that counseling is a two-way process.  Sometimes people think that therapy will offer a magical cure.  It is my job as a counselor to provide practical suggestions and tools.  Even the best counselor will not be able to help their clients if they are not willing to do the work and make changes outside of the counseling office.  Chances are they are coming to counseling because what they have been doing is not working.  Therefore, they need to do something different.  In our time together, we will try to figure out why problems are present in their life and pinpoint ways to make them better.  As the client, they are the one with the power to change their life.  
My desire is to help the client to become the best possible version of themselves. Counseling can help them to identify issues in their life that may be preventing them from having the kind of life they want.  I strive to treat each person as a unique individual, worthy of unconditional acceptance and journey with them, challenging and encouraging them to find healing emotionally, mentally and spiritually.
Location:
Lubbock, TX 79424