I offer the following services both in person and virtually.
Therapy for Individuals, Families or Groups
EMDR
LPC Supervision
Sandtray Therapy
Twogether in Texas Premarital Classes
Infant Massage Instruction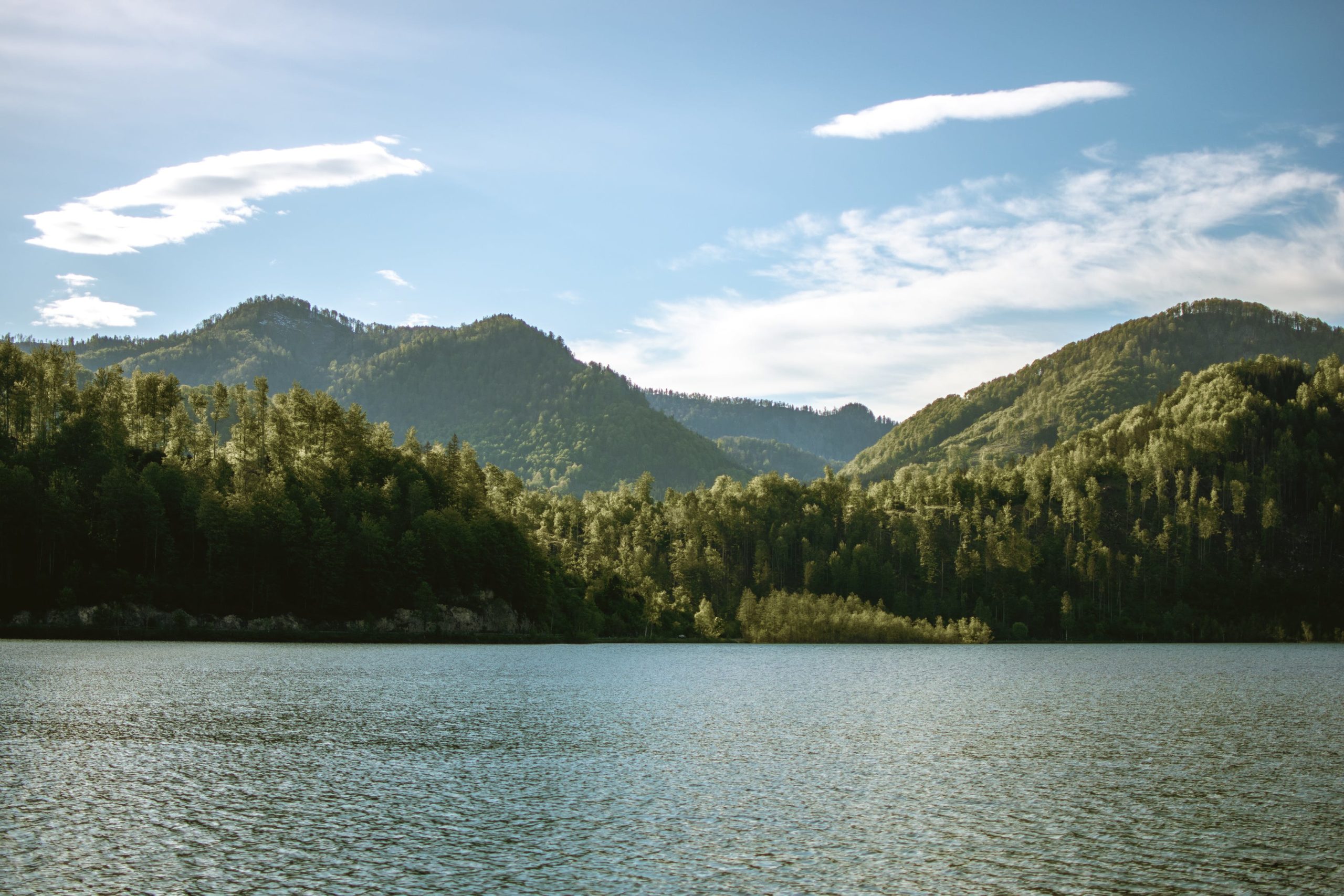 Counseling Services
Counseling services help many people with a variety of things, from depression and anxiety to marital issues and overall emotional health. Meeting with a counselor can help clients to establish strategies to reach their goals, determine healthy ways to handle life's issues, and improve relationships.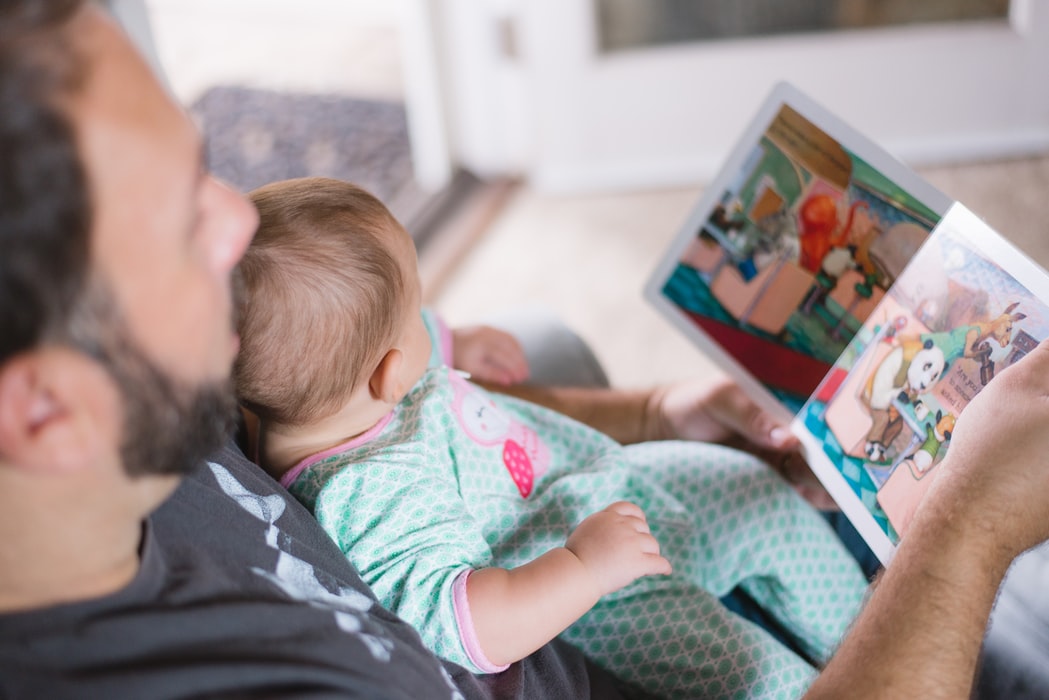 Parenting Classes
Parenting classes can help not only those who have been mandated to take parenting education, but also for any parent who desires to improve their approach to parenting. From learning appropriate, non-aggressive discipline techniques to child development, parenting classes are beneficial to both parents and children. These help children in developing positive self-esteem and problem solving skills making them more successful throughout their lives.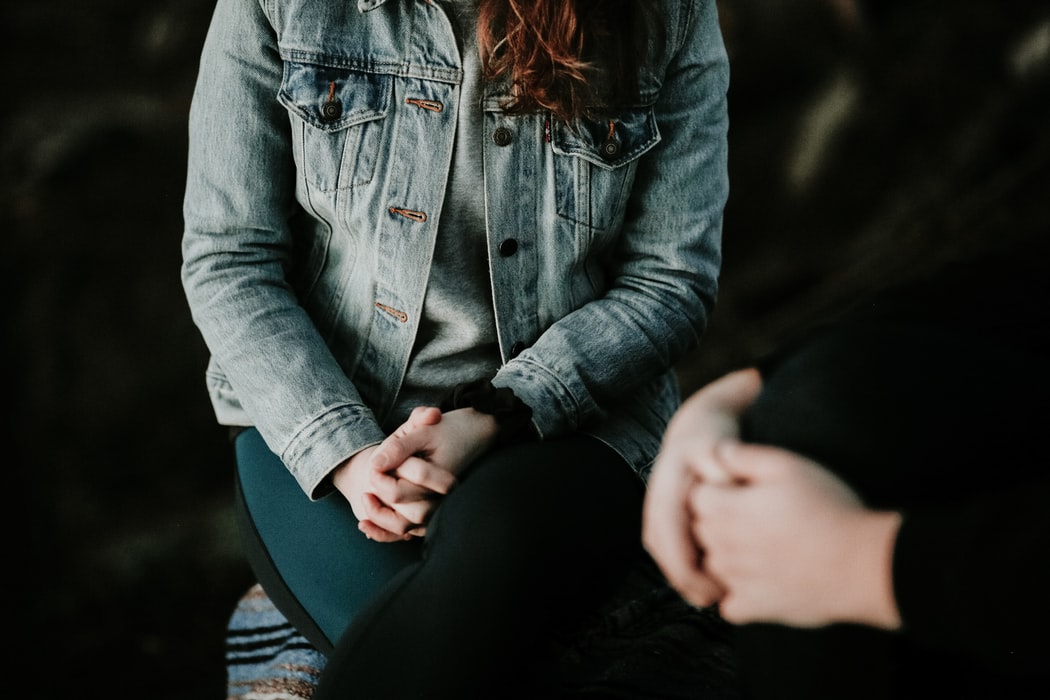 Eye Movement Desensitization and Reprocessing (EMDR) is a powerful psychotherapy approach that has helped an estimated two million people of all ages relieve many types of psychological distress. It can be thought of as a physiologically based therapy that helps a person see disturbing material in a new and less distressing way. Learn more.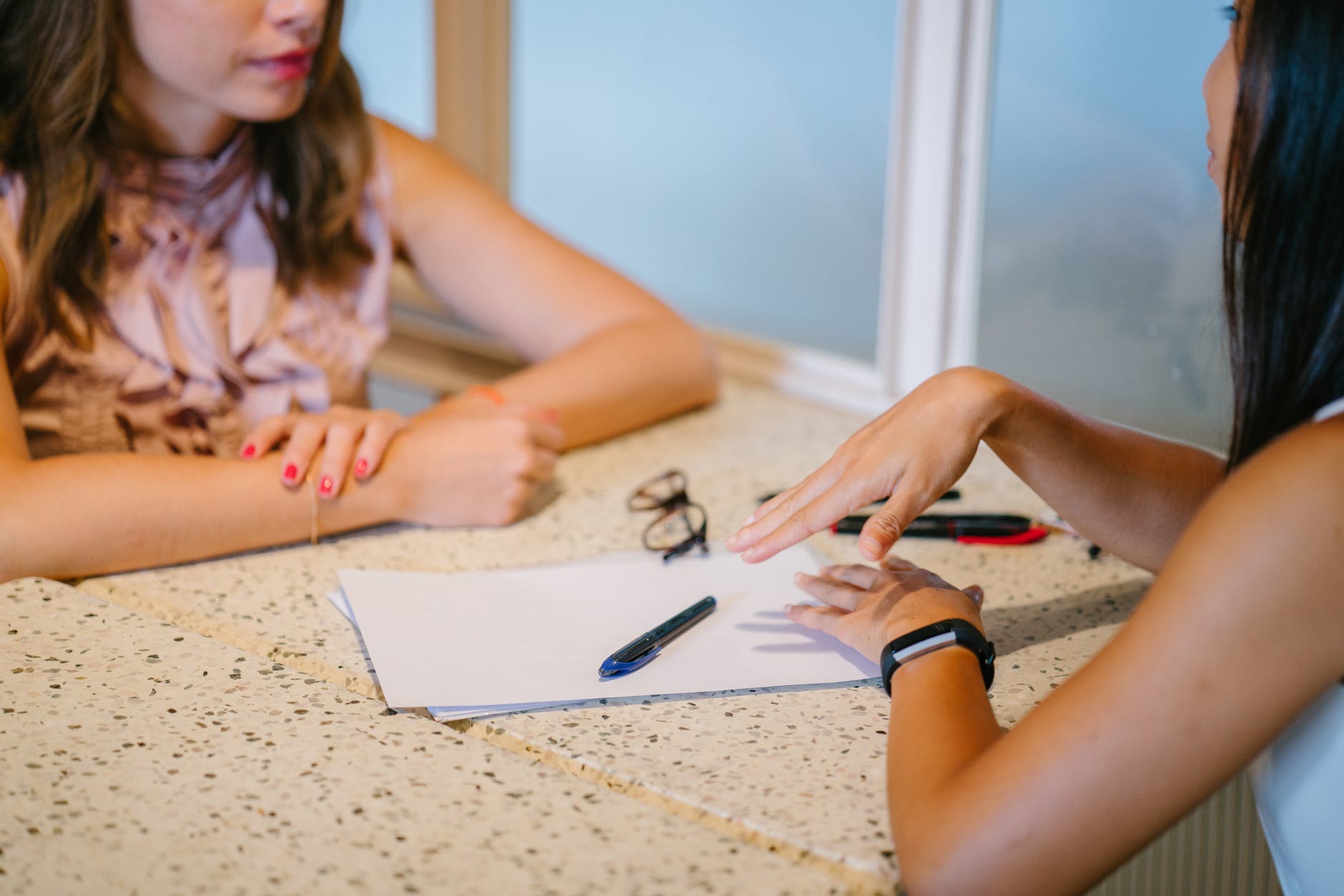 Counseling supervisors exist to provide ongoing training to supervisees in order to help them learn to deliver effective services. For this reason, supervisors must be extensively trained, knowledgeable, ethical, and responsible.  Learn more about counselor supervision.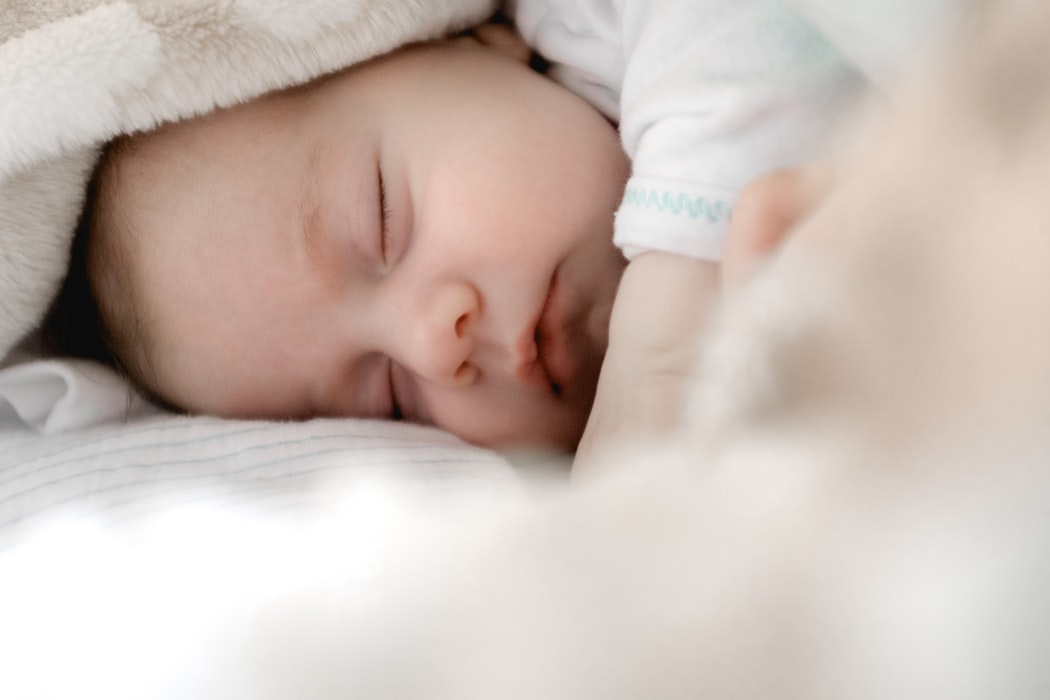 Infant Massage
Infant massage reduces stress, improves self-regulation, muscle tone, gastrointestinal issues, and more. Early healthy touch can help infants as they grow and develop and is especially helpful for babies who are premature, born addicted to drugs, have digestive issues such as colic, adopted children, and those in foster care. It enhances attachment, improves infant sleep quality, and help to reduce the likelihood of abuse and neglect.
Classes are offered over 5 weeks.  Each week, parents/caregivers learn strokes for a new part of the body while reviewing strokes from previous classes.  I teach a little at a time to ensure that you are confident with every aspect.
The strokes and styles of baby massage are easier to grasp as I demonstrate on my doll.  At no time do I ever massage your baby. Pressure, rate, rhythm, the length of the massage, respect, bonding, why baby cries, baby's body language, positioning of the baby, relaxation, and parent empowerment are some of the skills and topics that will be discussed.  My classes:
Are small to ensure personalized attention.
Are baby led. Parents/Caregivers are encouraged to listen to their baby's needs.
Include time for supportive group discussion where parents can share experiences and learn from each other while having fun.
May be structured as individual classes, home visits, or virtual classes.
Do not include me touching or massaging your baby during class, I demonstrate on my doll.
Recommended age for group classes is from birth to pre-crawling. However, individual classes range from birth to One year.
Location:
Lubbock, TX 79424