Students working toward a master's degree in counseling are required to complete supervised internships prior to graduation.  I can provide supervision for those interns. 
After graduation, in order to be fully licensed in the State of Texas, Associates must complete 3,000 supervised hours. As a counseling supervisor, I work to provide ongoing training to supervisees in order to help them learn to deliver effective services. I offer support, consultation, and guidance to my supervisees. As their Supervisor, I am ultimately responsible for the wellbeing of their clients and can assist new counselors in evaluation of their techniques, resolving any ethical concerns that may arise, and knowing and following the rules of our profession.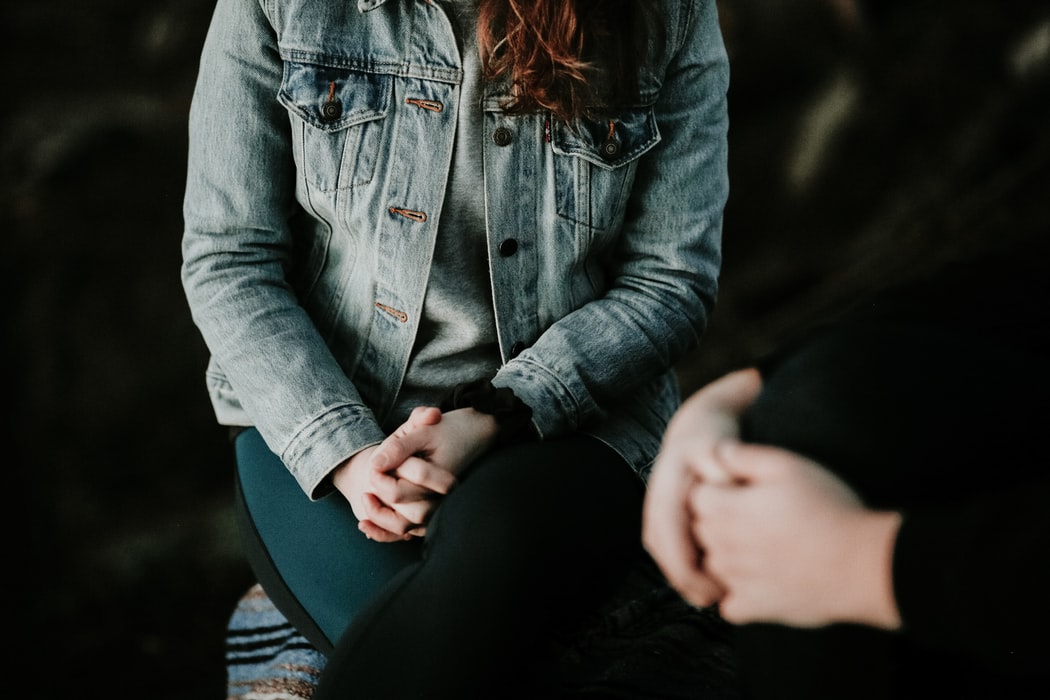 Clinical Supervising
Clinical supervising involves observing, assessing, and facilitating strategies to meet the learning needs of the supervisee in order to help them become a more effective counselor.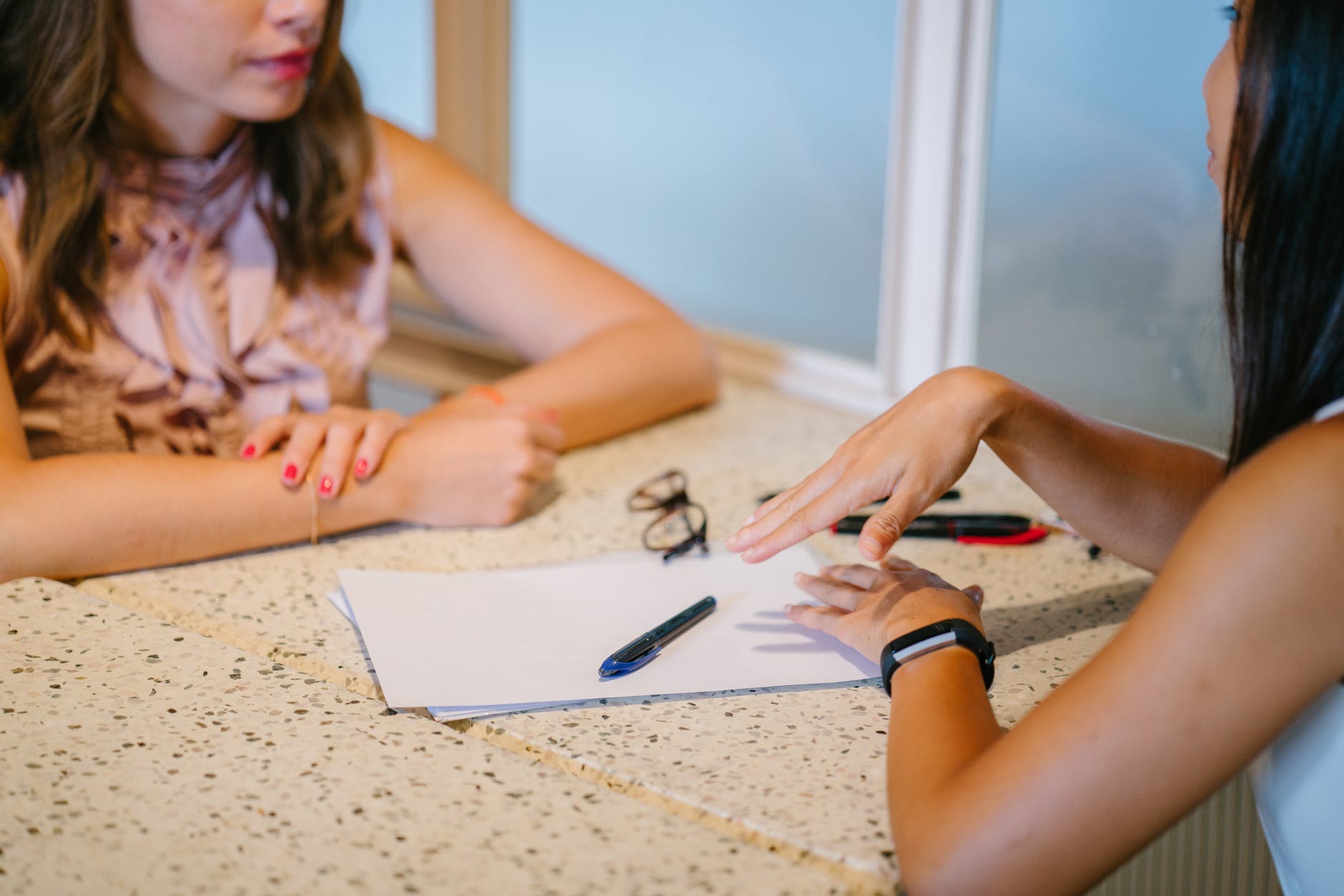 Supporting
A counseling supervisor is able to help a new counselor learn ways to effectively support a client as they learn to change behaviors or coping methods. There is no one right way to do this, so a new counselor is equipped with many techniques and ways of helping.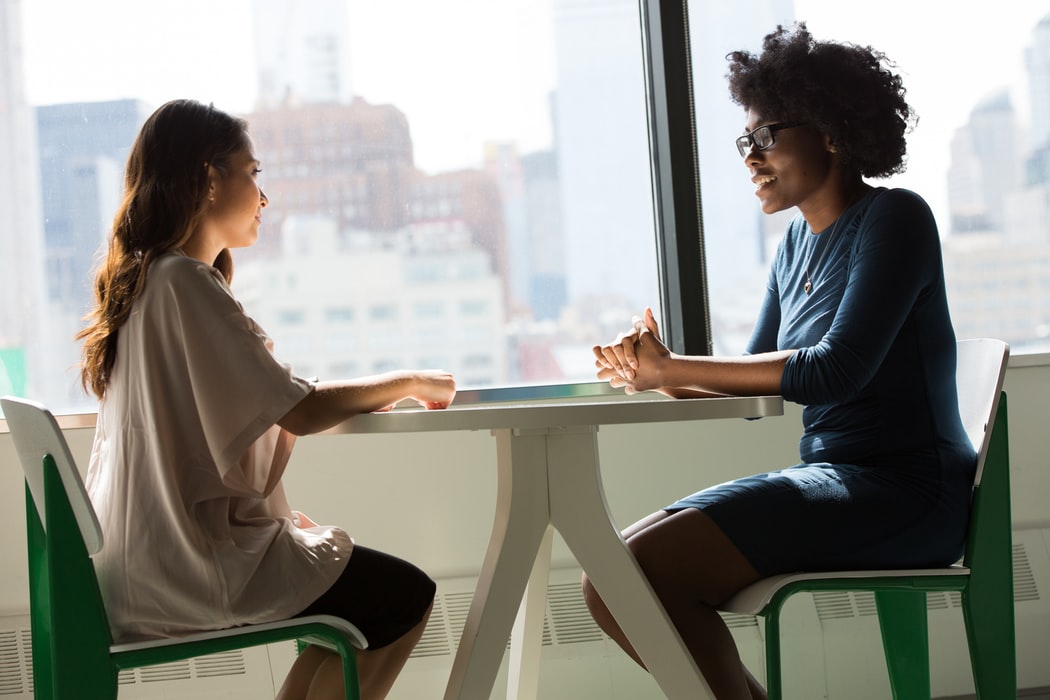 Evaluation
Counseling supervisors are able to review and discuss de-identified client sessions with a supervisee and are therefore able to evaluate what techniques, ethical concerns, and rules for the profession.
Location:
Lubbock, TX 79424